Get an Unfair Advantage Over Your Competition...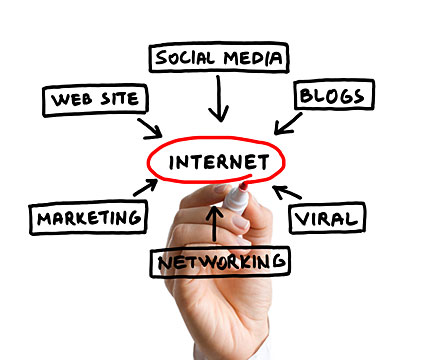 As an experienced, trusted resource, I can help you leverage the incredible power of the Internet to keep ahead of your competition. I have the experience to avoid the pitfalls and help you grow your business. I specialize in the following areas that are critical to take your business to the next level:
Search Engine Optimization

Does your website show up in the results when people search for what you do, what you sell, or your location? Search Engine Optimization, or SEO, is the process of making your site rank well for the proper search terms.

Social Media

Social Media can and should be an integral part of your overall marketing effort. Using it properly can drive traffic both to your web site and to your physical location.

Internet Marketing

Just because you build it doesn't mean they'll buy it. Web sites must look and function properly, and they must contain the correct wording ("copy"), to convert visitors to customers.
"I have worked with Fred for almost 6 years and in that time have come to know him as a reliable, efficient, and upstanding individual. As a professional, Fred gets the job done in a timely and effective manner. As an individual, he is honest, reliable and ethical. You can be sure that when he says he will do something, he will, and he will do it in the most efficient and productive manner. I feel confident recommending Fred's services to any of my colleagues. "

~Alexia Erlichman
Music Gorilla